Who are we? What is our purpose?
Kodology was formed in 2012 by Del Ratcliffe and Manna Justin. The company specializes in development of innovative software that strategically increases efficiency, productivity and profit for consumers, businesses and organizations. These platforms are typically based on what is perhaps the most solid criteria for successful business innovations: need.
Technology provides the ability to solve problems, implement more efficient operations and add to the quality of life and profitability of business. Many times though, the focus is more on the technology than on the problem the technology is supposed to address. We avoid this common problem by focusing on product solutions that come to us through actual business need. Our solutions are developed by business people for business people. We don't start on a project until we determine that we can provide a solution that truly improves operations and contributes to profitability or quality of life. Each project that we have in our portfolio is there because of we recognize a true lack of solution for common, everyday personal and/or business application – and we know we can provide that solution.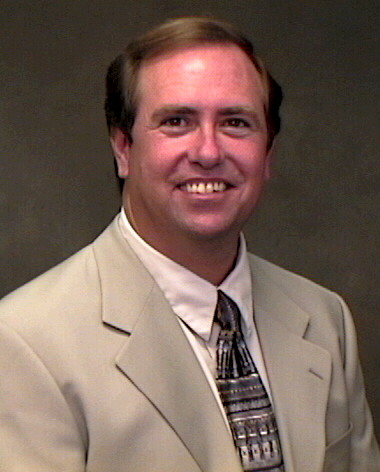 Del Ratcliffe – Co-founder
Del Ratcliffe fully embraces the entrepreneurial spirit. He is President and CEO of Ratcliffe Golf Services, Inc. (www.charlottepublicgolf.com), a golf course management company with multiple properties located in Charlotte, North Carolina. A class "A" member of the PGA of America, he is also active in the National Golf Course Owner's Association. He is President of Paradise Golf Cars (www.paradisegolfcars.com), a retail golf car company, Paradise Real Estate, Inc. (www.ncparadiserealestate.com) a real estate brokerage and management company and also is President and sole shareholder of Ratcliffe Construction Services (a licensed general contractor in North Carolina).
Del is responsible for the Business Strategy and Operations of the business.